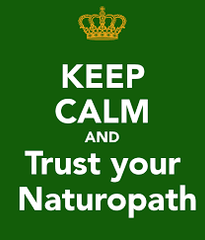 E-MAIL CONVERSATION ON NATURAL HEALTH - CHANGE YOUR LIFE RIGHT NOW! FEEL BETTER!
Have an Enlightening E-mail Conversation on Natural Health Regarding any Imbalance.
For a VERY LOW PRICE ... You can have an Email Conversation on the Subject of Natural Health.
We have Made this Very Low Cost in the Hope that this HEALING SERVICE can be Afforded by Everyone.
THIS COULD BE ONE OF THE BEST THINGS YOU EVER DO FOR YOURSELF!
* LEGAL DISCLAIMER: This information has not been evaluated by the Food and Drug Administration. Information herein is for informational purposes only and is not intended to diagnose, treat, prevent or cure any disease. If you are sick or ill, seek the advise of your medical professional. This is for informational purposes only.